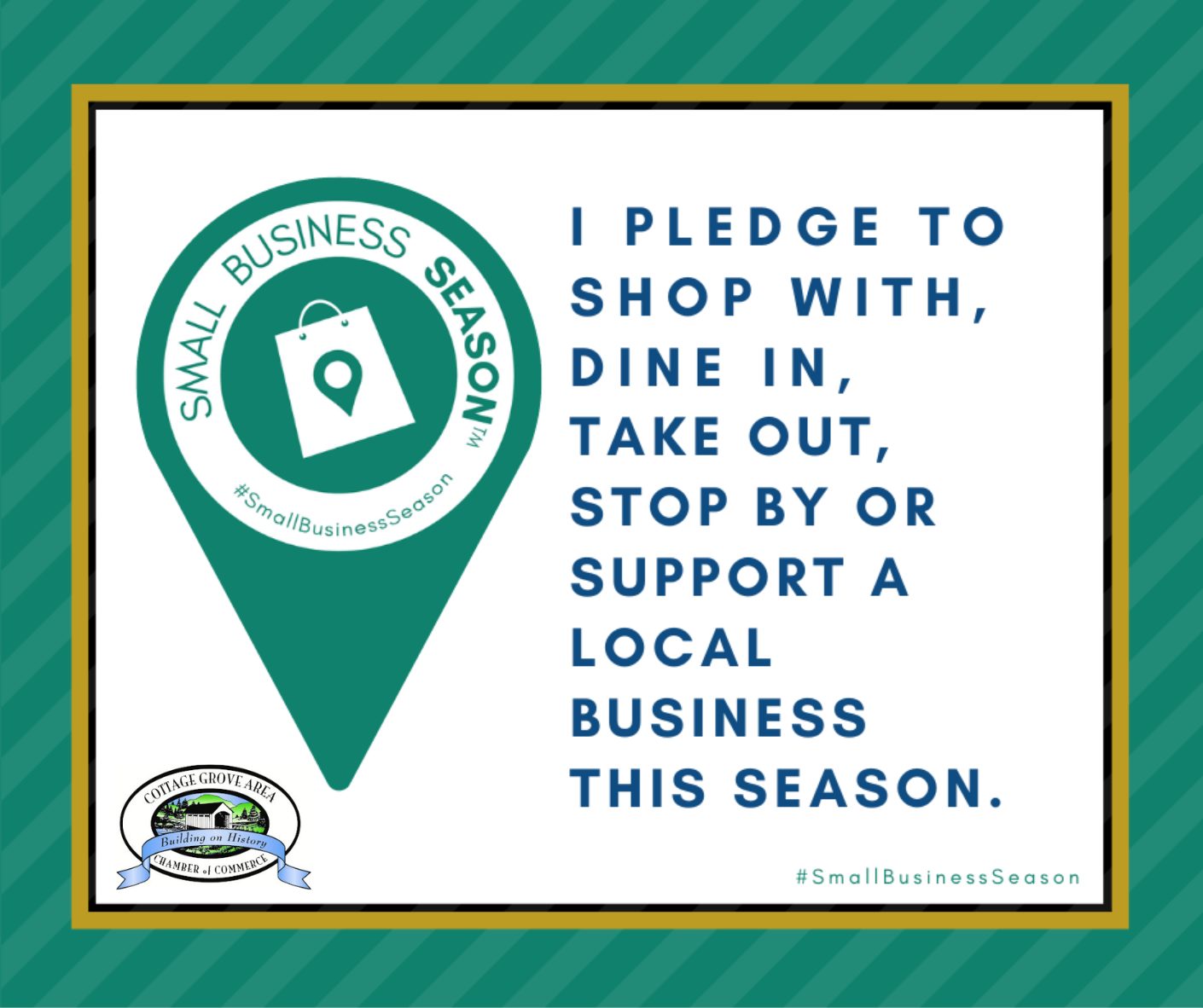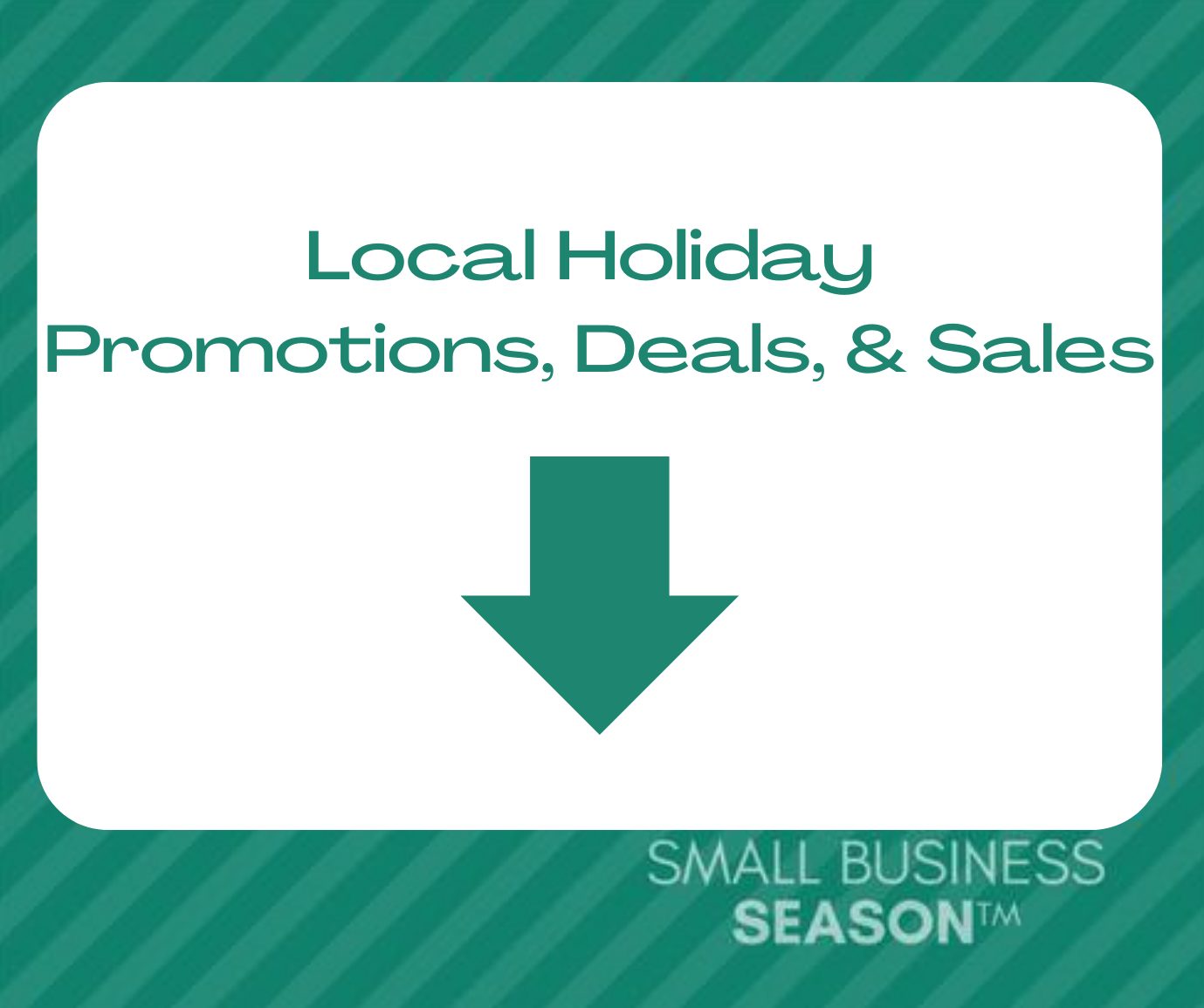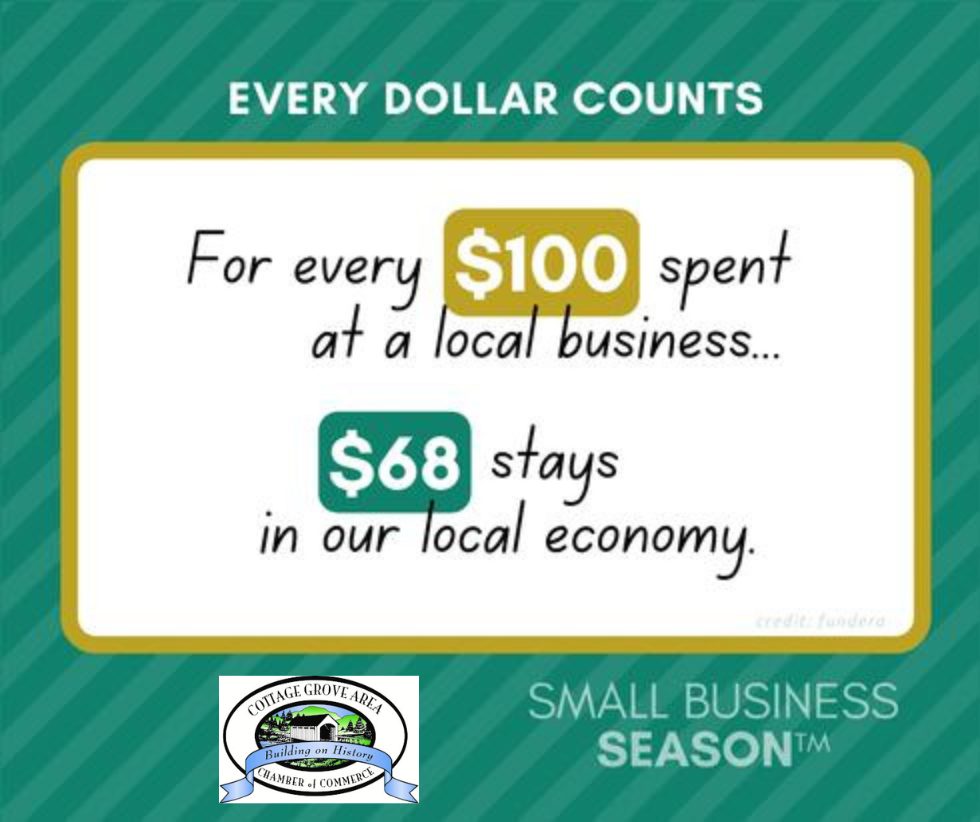 %15 off All Books on Small Business Saturday!
Mystery Discounts All Through December!
541 EXCHANGE
Spend $100 or more get$20 off Now - Christmas
Cottage Grove Holiday Passport
Shop at one of these participating stores and get a stamp on your passport. Fill it up, drop it off, and enter to win a prize.