Covered Bridges Scenic Bikeway
In 1998, The Bureau of Land Management converted a portion of abandoned Oregon Pacific & Eastern (OP&E) rail line into a 16.2 mile multi-use trail. The rail line was once used to haul ore, logs, and passengers between Cottage Grove and Disston. Now, this rails-to-trails project is used by bicyclists, horseback riders, joggers, and walkers out for a stroll.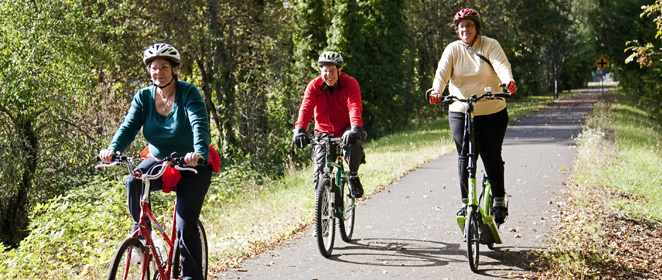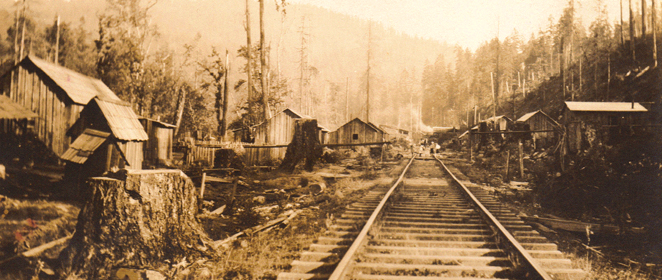 The Row River Trail is one of the main recreational attractions in the area. The trail starts at Trailhead Park near downtown,  winds its way through Cottage Grove, and takes you into beautiful countryside east of town. Sights include: 3 covered bridges, a five mile stretch along Dorena Lake, and plenty of places to stop and eat lunch.
If you don't have time to explore the entire trail, there are many places to park and enjoy just a section. Hike along the lake, or rent a bike and see how far you can ride before sunset. Then, come on into town and grab a bite at one of our many restaurants. You couldn't ask for a better day.