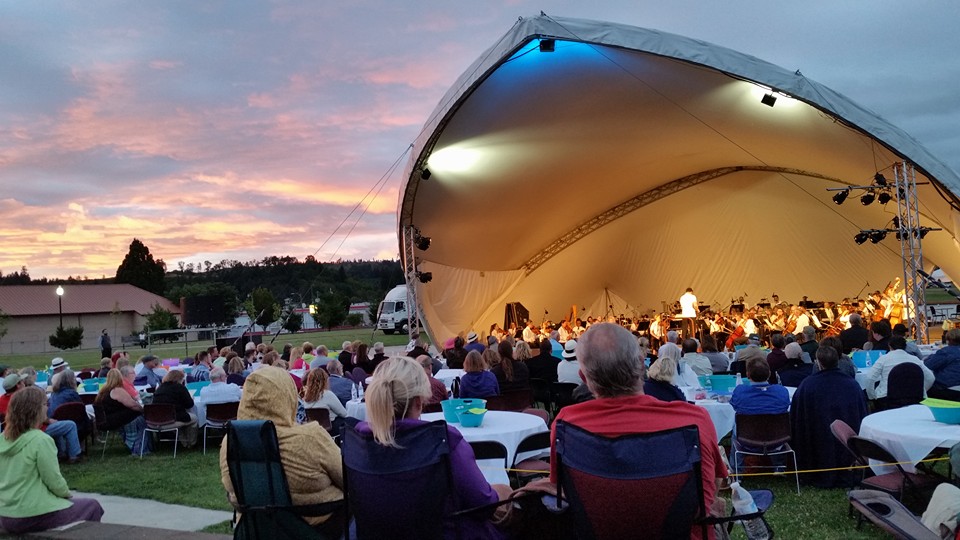 Location
Cottage Grove is in the middle of Western Oregon at the southern tip of the Willamette Valley. It is at the center of the Oregon market (population of 4,256,350) as well as at the center of the fast growing Northern California-Pacific Northwest region. Located on the region's major north-south interstate highway (Interstate 5), Cottage Grove has a direct link to the main west coast rail network and is within 90 miles of a major seaport. Oregon's three major population centers are located within 125 miles. Cottage Grove enjoys an excellent position to take advantage of future economic growth.
Population
The Cottage Grove market area consists of the City of Cottage Grove, adjacent unincorporated areas of southern Lane County, and parts of northern Douglas County. The city's population is 10,005, making it the third largest city in Lane County. With the combined populations of the surrounding areas, the total population in the immediate labor market area is over 35,000.
Statistics
Population
Cottage Grove..........10,657 (2021)
Lane County..............389,103 (2021)
Income (per capita)
Cottage Grove............$22,943
Lane County....... ........$29,705
Income (median family)
Cottage Grove..............$47,752
Lane County..................$52,426
% with 4-Year College Degree
Cottage Grove.................. 18%
View full Community Profile Below
Ready to find out more?
Reach out to the Chamber for more information on relocating to Cottage Grove!